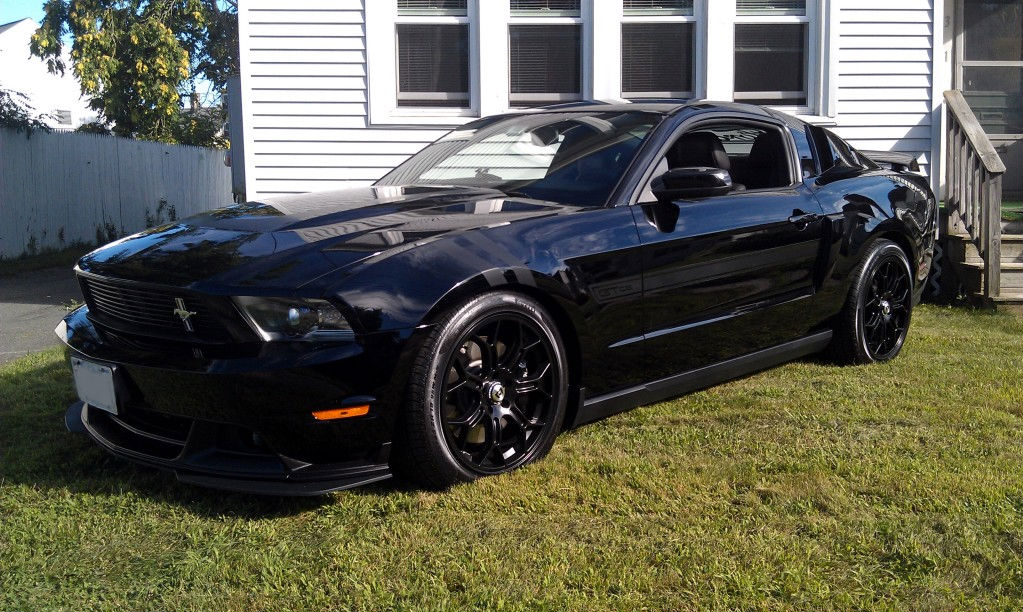 Welcome to our Groupon Deal!
We are offering for a limited time only an Interior Winter Protection Detail package for Cars, Trucks and SUVs.
This package includes the following services:
Detailing crews will clean the interior of your vehicle which includes: wipe down all interior panels and doors, wipe center consoles, dash,
cup holders and air vents, wipe down of leather seats and vacuum fabric seats and carpets, and also includes vacuuming the trunk/hatch area as well as wipe down of interior windows.
Extras that are included to make this Groupon Interior package unique are as follows: floor mats will be shampooed, and the vehicle will be sprayed with a deodorizer spray.
This will give your vehicle a clean and fresh scent.
Once the detail is complete, we will protect your investment by applying a protection guard to the carpets of the vehicle.
Custom Car Detail is mainly a mobile detailing business, but due to the weather we will be operating out of a 3 car Heated Area on the Chicopee/Springfield line which is only a few minutes from 291 and the Mass pike. We operate at the highest level of customer service and honesty.
We offer upgrades at a discounted price to ensure you are still getting a great deal.